About me
A developer based in China (UTC+08:00), with a strong passion for creating user-friendly and accessible websites and web applications. In my free time, I screencast web development tutorials and enjoy learning new technologies.
When I'm not working
When I'm not working, I enjoy hiking, taking photos and playing guitar. And I also work on web development tutorials as my way of contributing back to the community. My tutorials are mainly posted on local Chinese video platform, and some on my Youtube channel.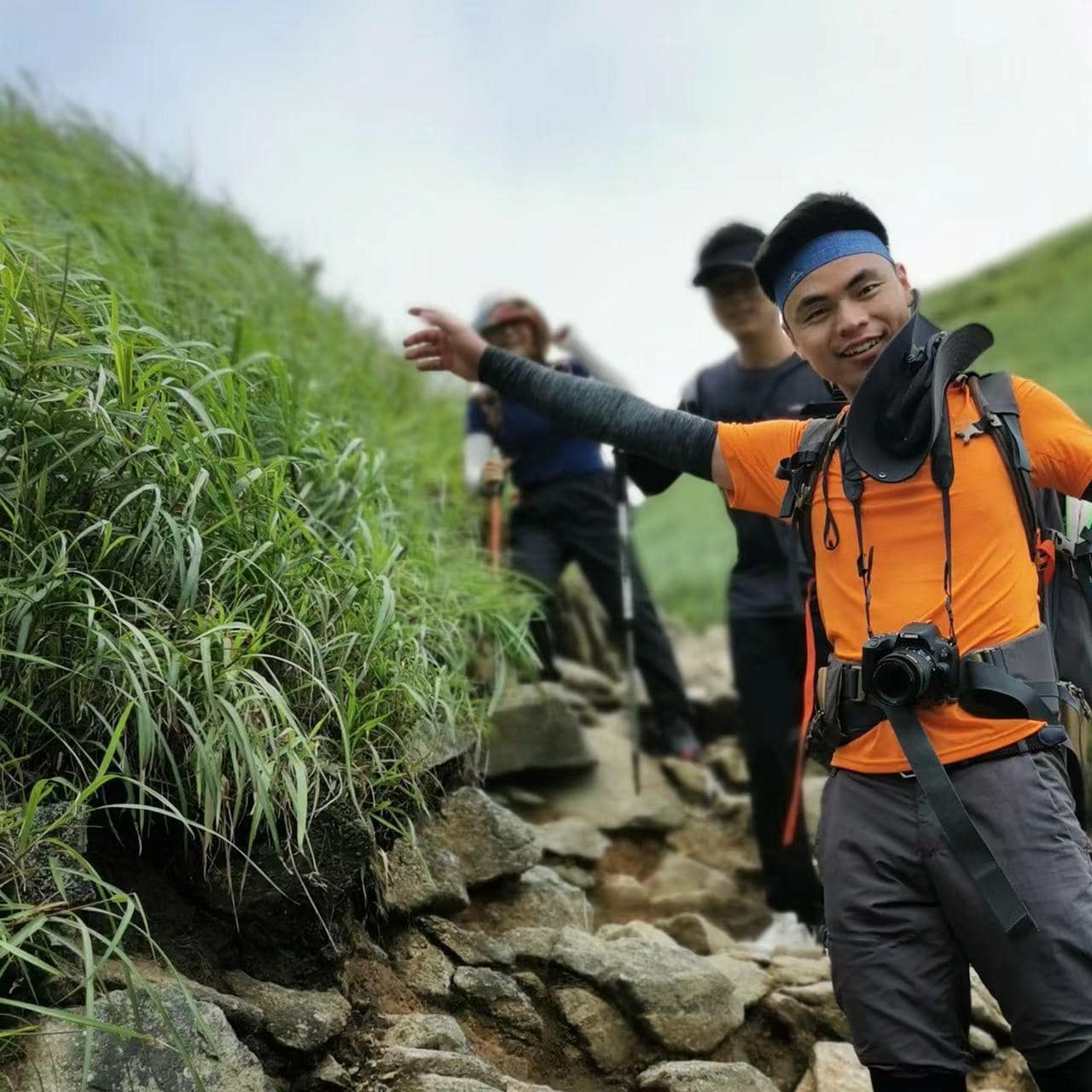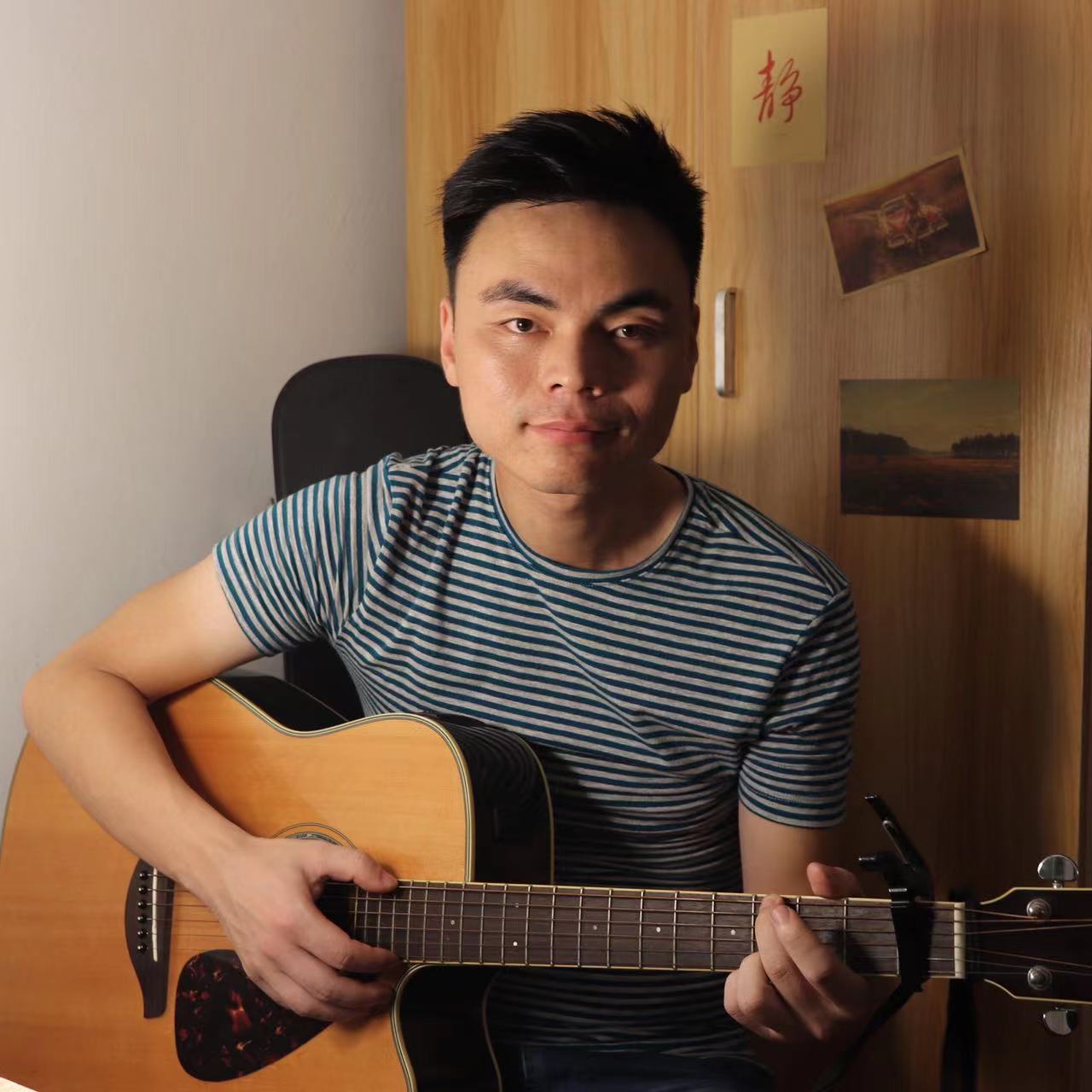 Prior to web development
Prior to web development, I worked as a salesperson in a local manufacturer for nearly 6 years. This experience helped improve my communication and problem-solving abilities.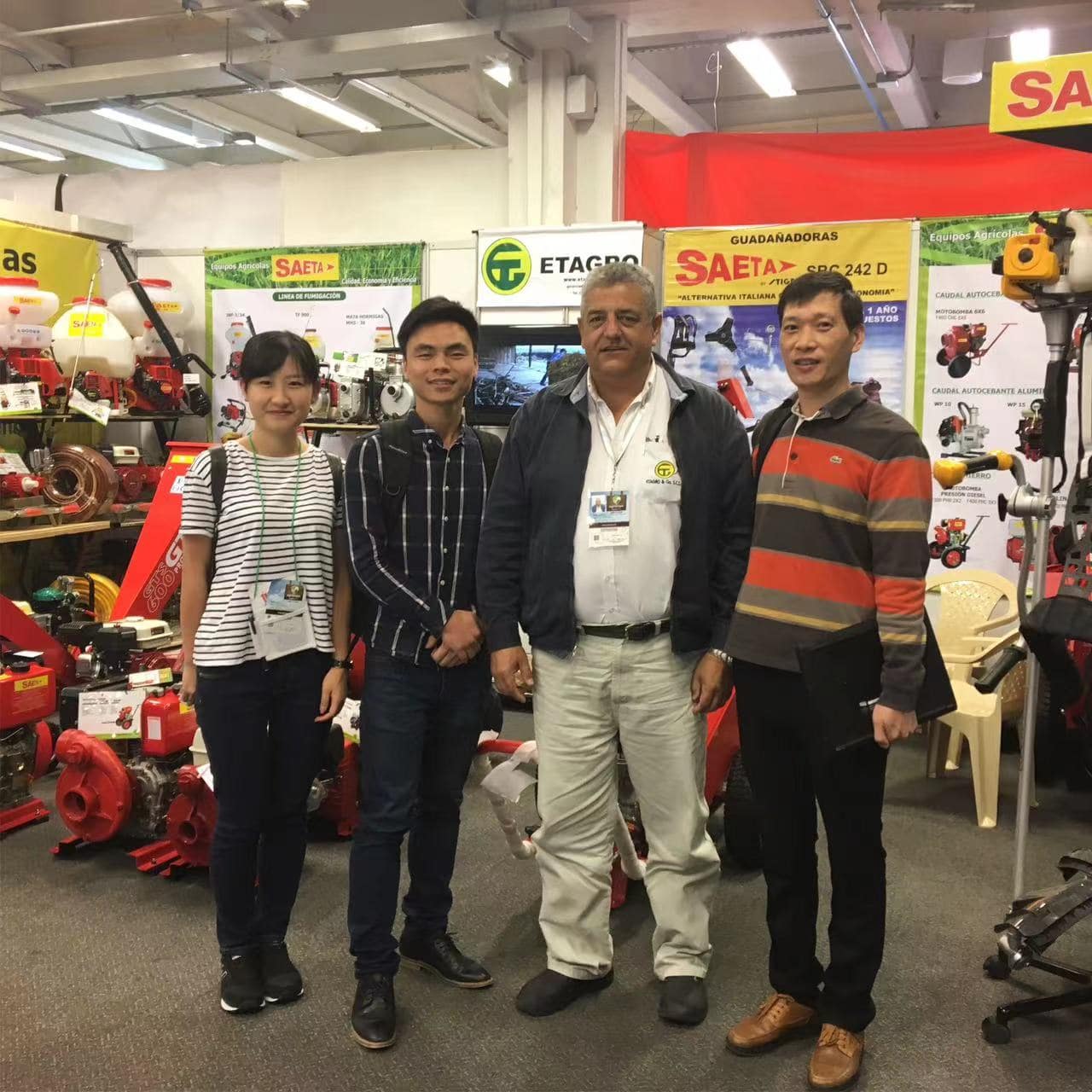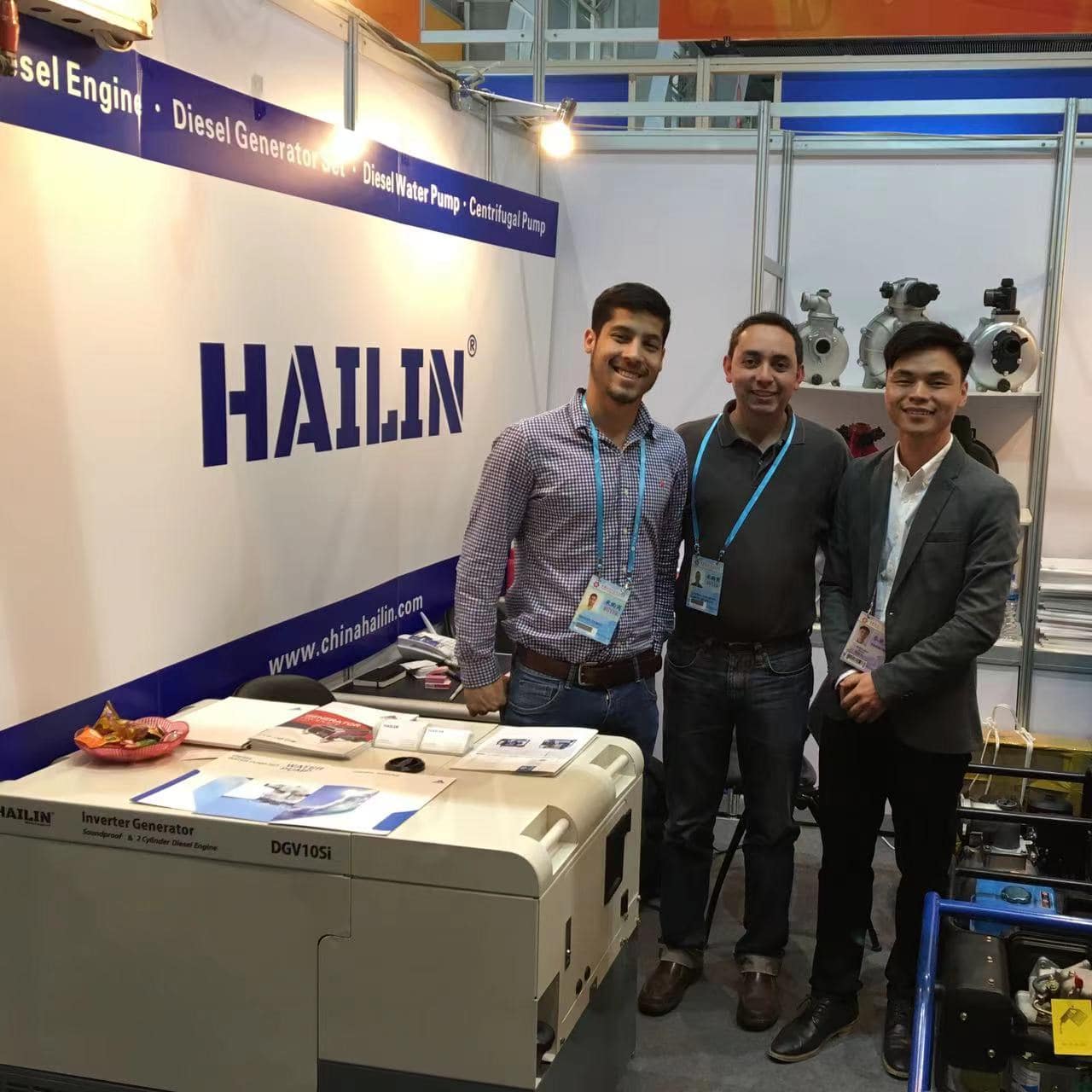 About this site
This site is built with Astro and deployed to Netlify. For in-page components, I'm playing with several technologies: Web Components (Declarative Shadow DOM), Svelte, Vue and React. But I plan to migrate all components to be vanilla Web Components based and SSR rendered.